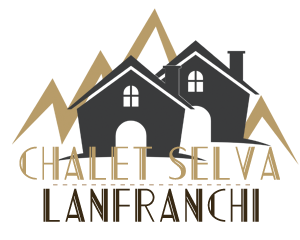 CHALET SELVA LANFRANCHI




HOLIDAY HOMES




APARTMENT RENTALS
CIR: 014071-REC-00006
Via Decauville 1, Arnoga
Valdidentro (SO) – 23038
chaletselva@gmail.com
Cell. +39 393 940 6136

Our alpine-style chalets are one of the hidden treasures of the Alta Valtellina area, which is overlooked by the majestic Cima Piazzi Glacier.
The Chalet Selva Lanfranchi's location is truly unique, and allows guests to enjoy shopping in the tax-free zone of Livigno, or else to relax in the splendid thermal waters of Bormio, which is just 15 minutes away!
If you love the mountains and want to get away from stress and frenetic pace of everyday life, the Chalet Selva Lanfranchi are the perfect destination for you, and will certainly meet all your expectations.
For your next holiday, choose the freedom to pursue sports and adventure, or else to simply relax in maximum comfort!
OUR CHALETS
RELAX, SPORT & ENJOYMENT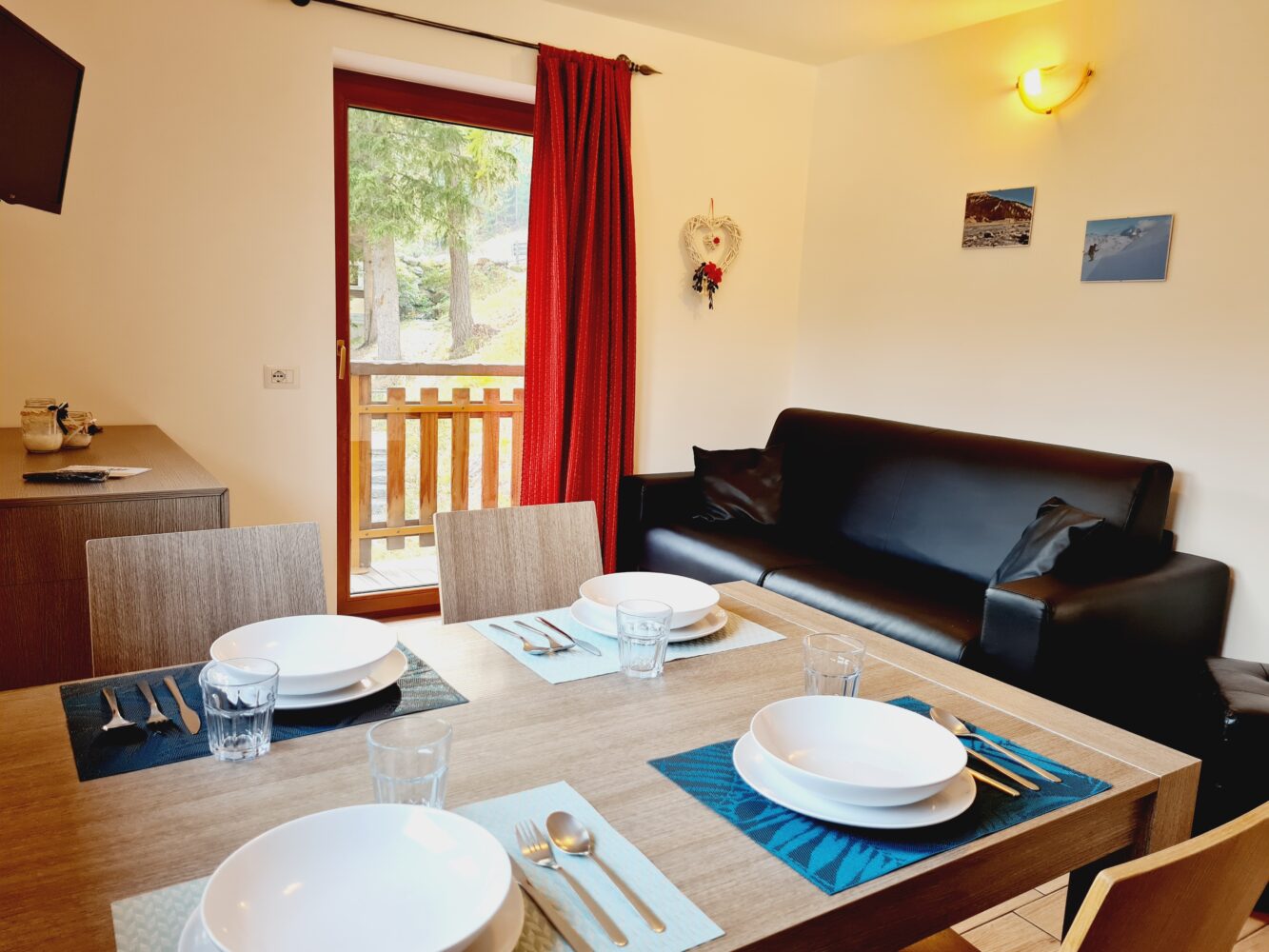 RATES & CONDITIONS
YOUR NEXT HOLIDAY